Shed Nine - More for the core
VOTED VICTORIA'S LEADING SURF STORE.
SURF, SKATE, MOTO, BODYBOARD, STREET AND SNOW.
PROUDLY RIDER OWNED.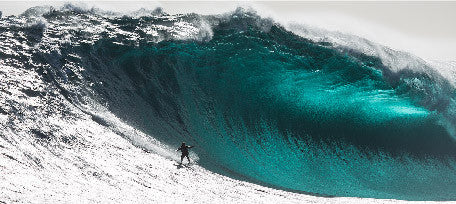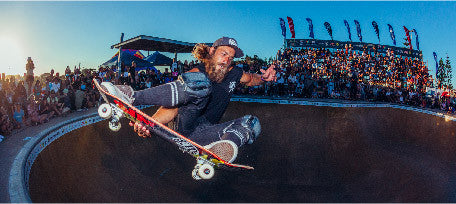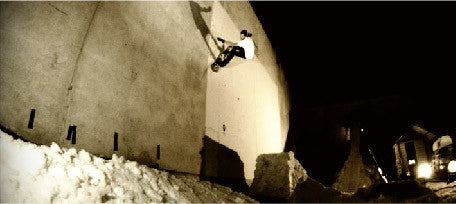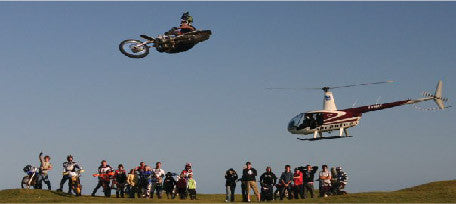 The Store For The Core!
FRIENDLY STAFF, GREAT ADVICE AND THE RIGHT PRICE.
SOMETHING FOR EVERYONE, CLOTHING, BOARDS, APPAREL AND GEAR FOR GUYS, GIRLS, GROMS, GRAMPS AND YOUR MUM.
SHEDNINE SURF LESSONS, SNOW TOURS AND ALL KINDS OF FIBERGLASS, EPOXY AND POLYURETHANE DING REPAIRS WELCOMED.
SHEDNINE, CORE STORE & FACTORY OUTLET. SUPPORT STORES WITH REAL FRONT DOORS. SHOP LOCAL AND RIDE WITH PRIDE...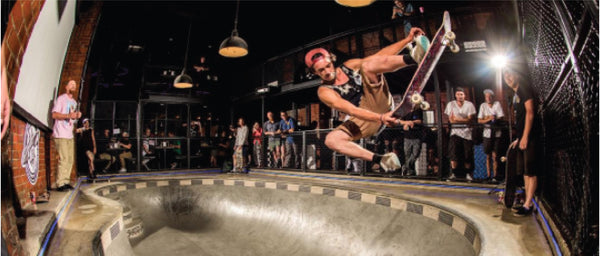 Quality Surf, Street, Skate & Snow Gear
TAKE PRIDE IN THE TIDE. AT SHEDNINE, WE PRIDE OURSELVES ON SUPPORTING COMMUNITY, YOUTH AND OUR TEAM...
WE SPONSOR AND PROMOTE TALENTED INTERNATIONAL LEVEL ATHLETES, ARTISTS MUSICIANS, SPORTS CLUBS, EVENTS, FUNDRAISERS AND PLENTY MORE...
WE BACK OUR ELITE RIDERS WITH A LITTLE COIN SUPPORTING THEM TO FOLLOW THEIR DREAM...
WE HAVE STRONG TIES WITH OUR LOCAL, PENINSULA SURFRIDERS CLUB, THE MORNINGTON PENINSULA BODYBOARD CLUB, THE MELBOURNE OLD SCHOOL SKATE CREW AND TIGHT, SNOWFREAKING CREWS ON THE MOUNTAINS OF AUSTRALIA AND WAVE RIDERS THROUGHOUT THE ISLANDS OF INDONESIA AND AROUND THE GLOBE...
WE FINANCIALLY SUPPORT SUICIDE PREVENTION AUSTRALIA THROUGH FTW REVOLUTION, SUPPORTING THEIR CORE, COMMITTED AND ONGOING BATTLE TO BREAK DOWN STIGMA AND REDUCE THE NUMBER OF SUICIDES ACROSS OUR DEMOGRAPHIC ON A GLOBAL LEVEL...
WE PROUDLY DESIGN, SCREENPRINT, EMBROID, BAG AND TAG ALL OUR OWN CLOTHING IN AUSTRALIA...
WE BELIEVE IN OUR DREAMS.
YOU SHOULD TOO...
SHOP SHEDNINE AND RIDE WITH PRIDE...
COME ON IN AND SAY G'DAY, AT THE STORE
SHEDNINE
-
SURF, SKATE, MOTO, BODYBOARD, SNOW
- THE STORE FOR THE CORE-
362 DUNDAS ST, RYE, OCEAN BEACH, VIC
Community
SURF, SKATE, MOTO, BODYBOARD, STREET AND SNOW.
SURF ART BEATS HEART - VIDEO KILLED THE RADIO STAR - GENERATION NEXT - SUN SETS TO THE WEST - COMMUNITY THE UNITY - MAY YOUR DAYS BE BLESSED.